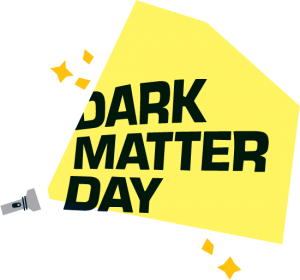 The Fermilab CPC is partnering with Dark Matter Coffee to host Fermilab's 4th annual Dark Matter Day event. This year Dark Matter Day will be held at Dark Matter Coffee's Star Lounge Coffee Bar in Chicago on Sunday November 6th starting at 1PM (don't worry, the event will be recorded if you can't make it in person!).
Videos of past Fermilab Dark Matter Day events can be found here:
Find out more about International Dark Matter Day here.